Registration is open for next year's Summit of the International Powered Access Federation (IPAF), to be hosted along with the International Awards for Powered Access (IAPAs) at the Millennium Gloucester Hotel, Kensington, London, on
10 March 2022
. There will be a networking event at Illuminate at the Science Museum on the evening prior to the Summit & IAPAs, and a site visit to be confirmed shortly.
The 2021 Summit and IAPAs was held as a digital event owing to the Covid pandemic, so 2022 is a return to both in-person events and to the UK for the first time since 2017. There are 13 IAPA categories, including a new one for 2022 – the Sustainability Award, open to companies from the industry that demonstrate a leap forward in environmental engagement. All categories are open to enter, with a deadline of 1 December 2021.
Peter Douglas, CEO of IPAF, says: "In 2020, the event was postponed and this year we switched to a digital format owing to the pandemic. We are overdue a physical get-together to enjoy high-quality presentations, face-to-face networking and to celebrate the IAPAs winners. We hope people are looking forward to this as much as we are."
Murray Pollok, Editorial & Events Director for event partner KHL Group, comments: "We hope this will mark a memorable return to in-person events. Please see www.iapa-summit.info to book your place and take advantage of the special earlybird discount."
The overall theme of the IPAF Summit, powered access site visit and IAPAs judging panel will be announced shortly. Sponsorship opportunities are available at preferential rates for IPAF Members; interested parties are invited to email Bridget.Leary@khl.com.
● Please visit www.iapa-summit.info for more details and announcements, including awards categories and entry forms, and to register as a delegate at the earlybird rate.
-Ends-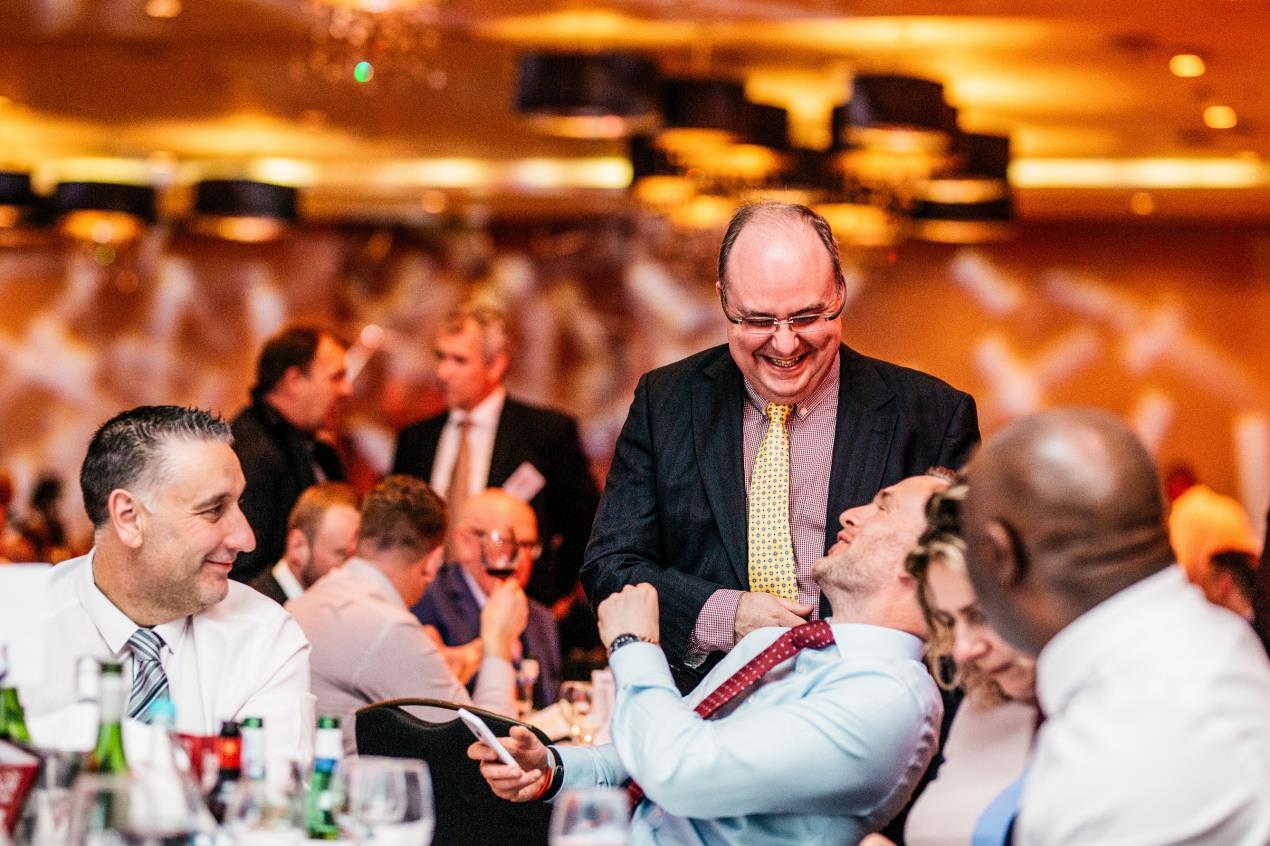 Contact
Matt Brereton, Communications Manager
Tel: +44 (0)15395 66700 | matt.brereton@ipaf.org | media@ipaf.org
About IPAF
‎IPAF is a not-for-profit members' organisation that promotes the safe and effective use of powered access equipment worldwide. Members include manufacturers, rental companies, contractors and users. Details at www.ipaf.org
International Powered Access Federation (IPAF), Moss End Business Village, Crooklands, LA7 7NU, United Kingdom